We have disclosed additional cast members who act rival players in many countries.

Otabek Altin : Yoshimasa Hosoya
Xi Guang Hong : Yutaro Honjo
Christophe Giacometti : Hiroki Yasumoto
Jean Jack Leroy : Mamoru Miyano
Phichit Chulanont : Kensho Ono
Michele Crispino : Tomoaki Maeno
Kenjiro Minami : Ayumu Murase
Lee Seung Gil : Kenji Nojima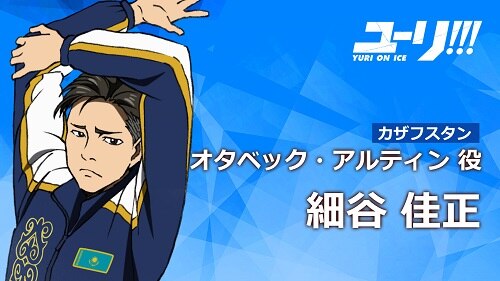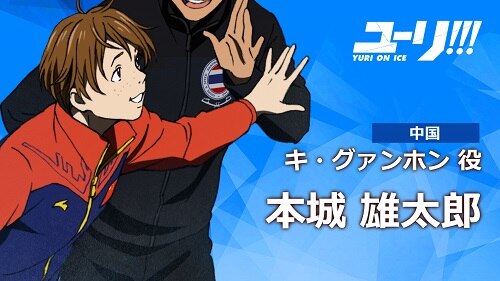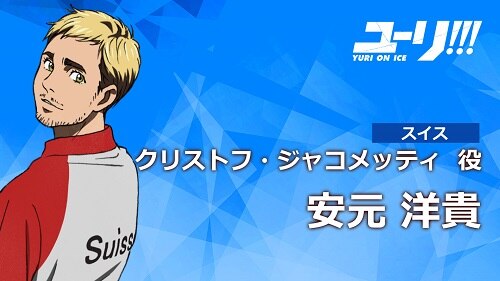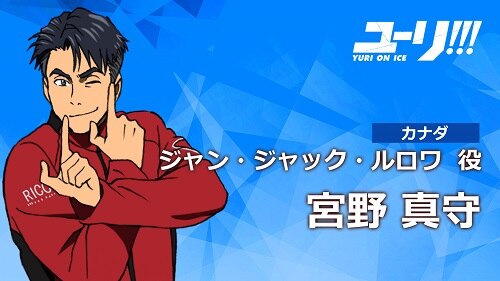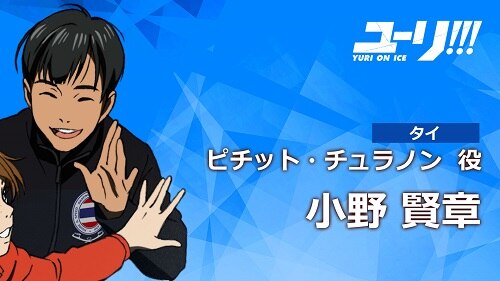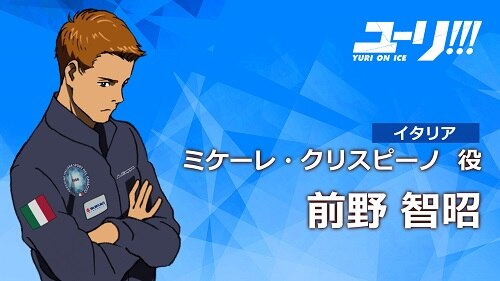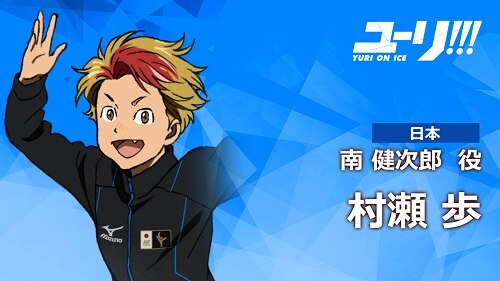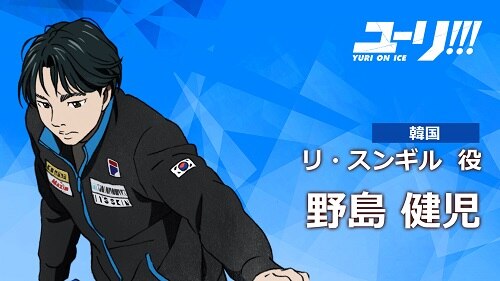 What kind of Grand Prix series are going to be drawn at all?
Please look forward to the story!!!